Pro-Can
Construction
Group
We have been providing clients with outstanding services since 1985. We build and restore structures that last with techniques that are innovative, eco‐ conscious, and cost‐effective.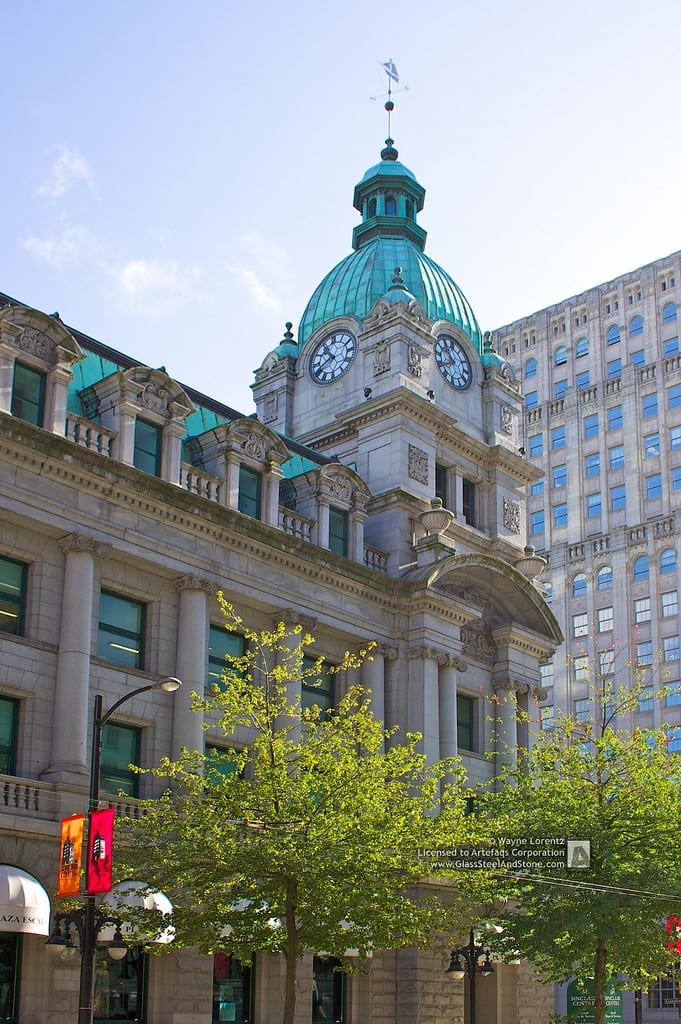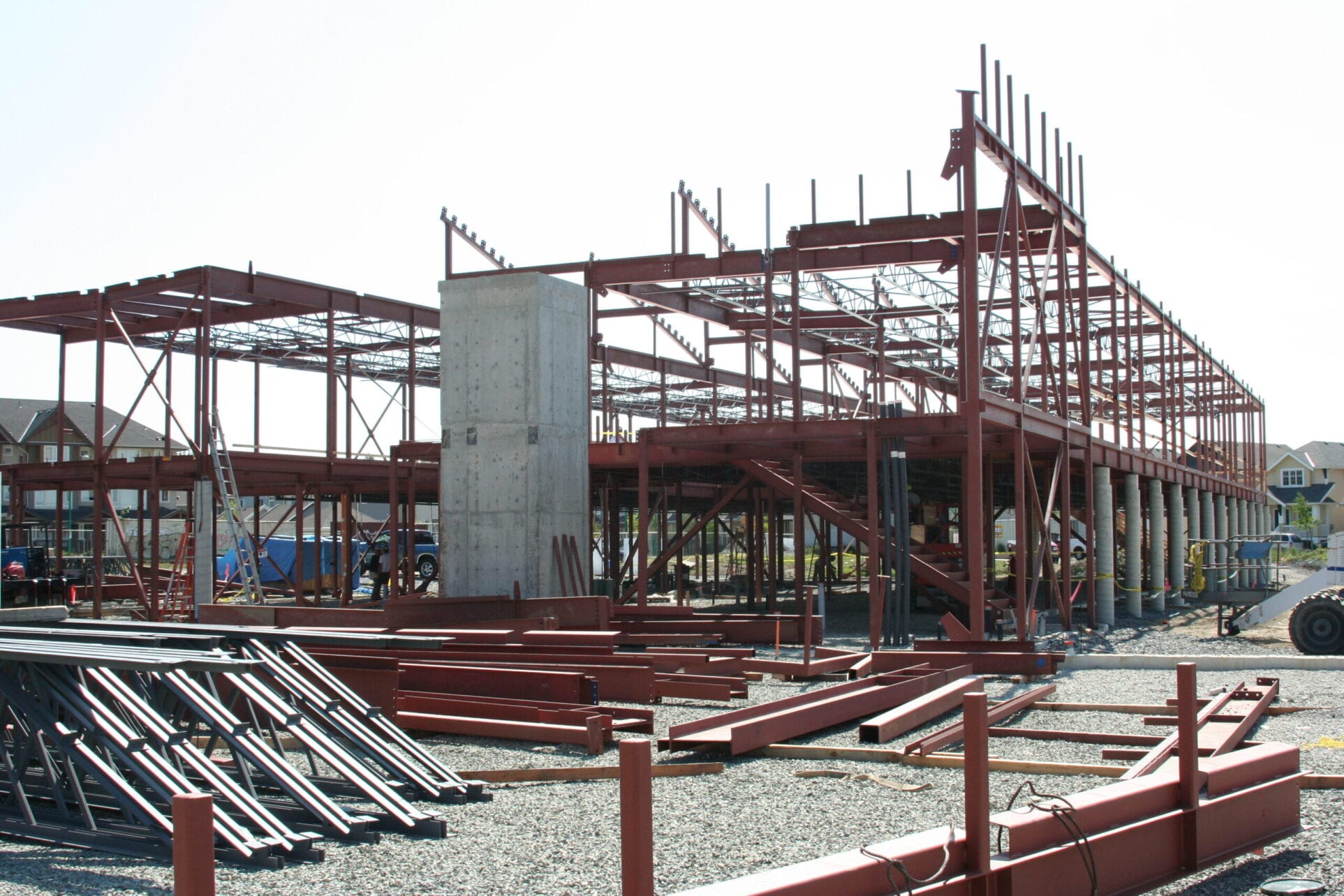 A Construction Company That Cares
We are established in Burnaby, BC, where we've spent the last 35 years honing our craft and perfecting our skills. We believe in building up communities and constructing for the future.
Over the years, Pro-Can has gained the experience and knowledge to handle a wide range of construction projects. Here are a few of our specialized skills and features. 

We construct intelligently designed buildings that are energy-efficient and environmentally friendly.

Seismic and Envelope Restoration
Fortify an existing building through seismic and envelope retrofitting. Protect your property from experiencing significant damage due to earthquakes or exposure to the elements with innovative tools and technology.

We've received a global indicator of our dedication to sustainability and environmentally-responsible leadership. We meet LEED's framework for healthy, efficient, and cost-saving green buildings. We've taken the time and effort to excel in building quality and sustainable housing.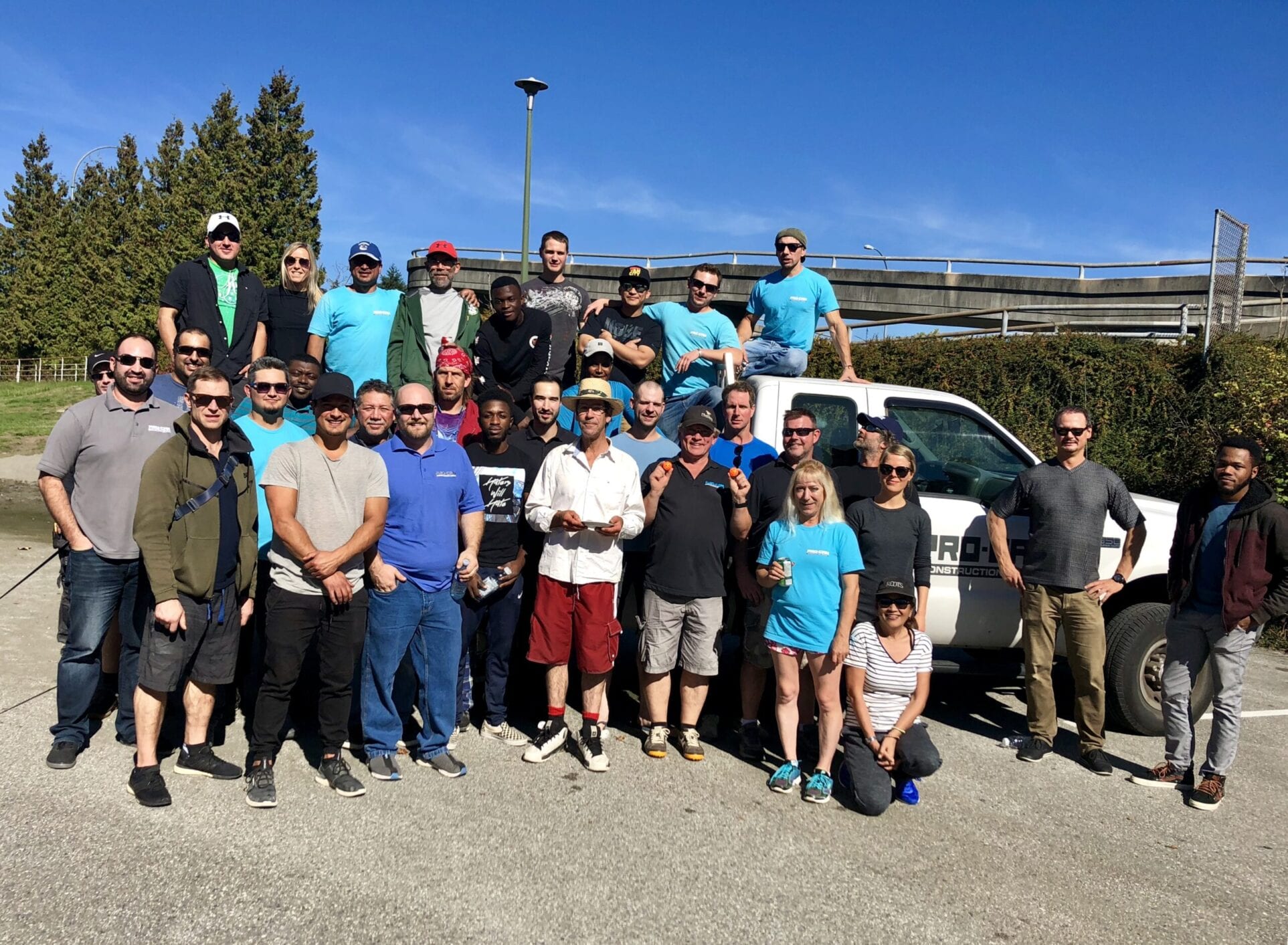 Our Mission
To be renowned for our expert work and outstanding service across the Greater Vancouver area. We want to be synonymous with high‐quality, budget friendly, sustainable construction.
Our Vision
To help construct, rebuild, and reshape the way people live and view eco-friendly construction and building.
Our Values
We value sustainability, excellent service, and quality. There's nothing more important than giving clients the service they deserve. We want to be a brand that you can trust.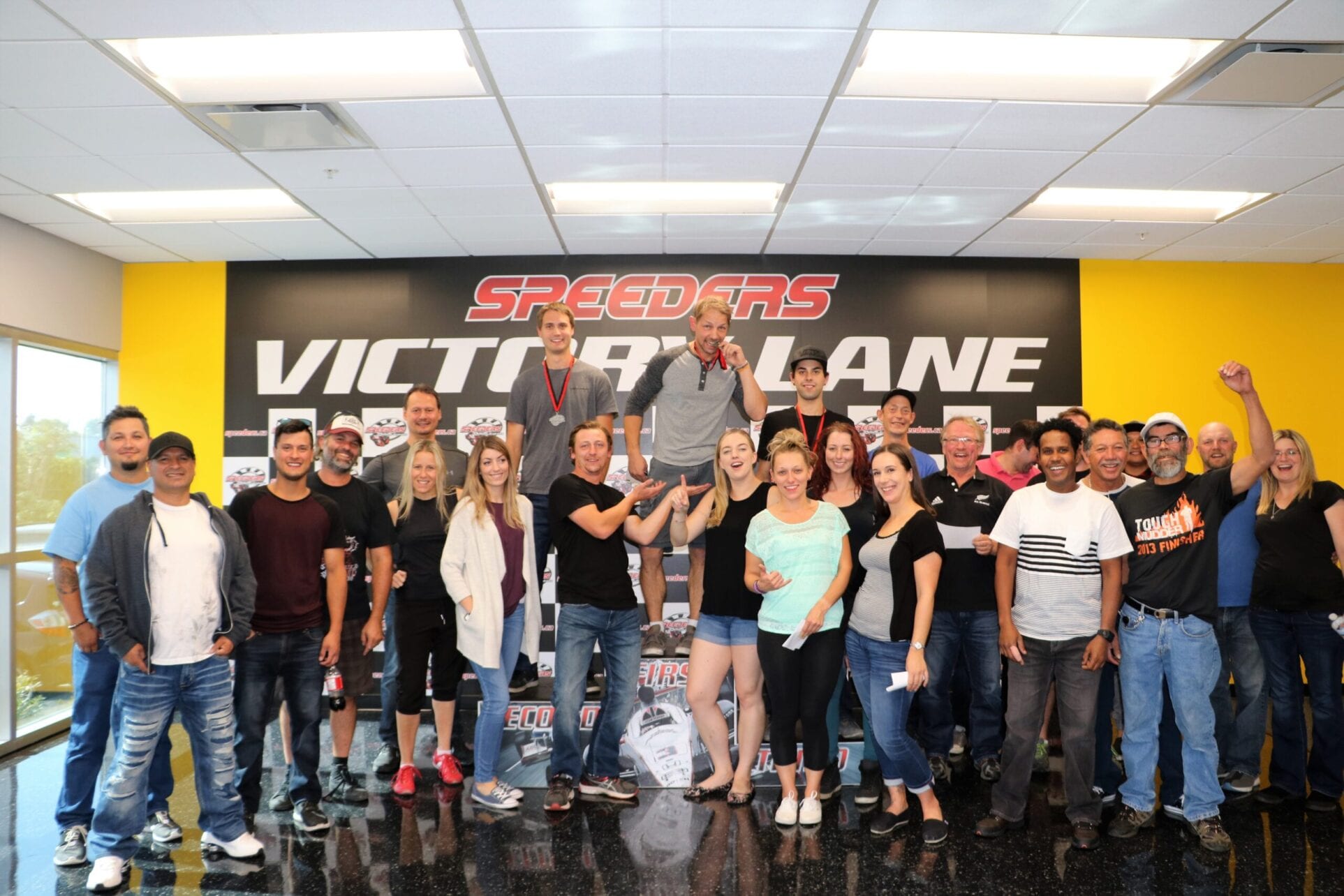 About Us & What We Strive For
When we first started in 1985, we focused on being the construction company that builds for the future. Now that we've arrived in the future we envisioned, we have gained the experience and knowledge to be the experts in our field.
Pro-Can Construction Group is a mid-sized general contractor based in Burnaby, BC, with 40 full-time employees. Each member of our staff is a well-trained industry professional with a passion for making a difference.
We aim to provide our clients with services that are personalized, highly-efficient, and cost-effective.
Testimonials
What People Are Saying
Pro-Can has fully integrated themselves into our project team for each of these contracts to work together to minimize disruption to the tenants as much as possible. They have been very proactive and co-operative in their approach and it has been greatly appreciated.

Pro-Can Construction Group has successfully tendered on numerous construction projects for the Surrey School District over the last 20 years. Pro-Can's ability to deliver these projects on time and within our construction budgets was a crucial factor in the SD 36 selection process for contractors to deliver our new schools and additions.

Our experience working with Pro-Can over the last 10 years has been a positive one. Pro-Can acted as a general contractor on many successful restoration projects, including cladding restoration and balcony repairs.

Pro-Can's efforts in developing excellent client and consultant relationships while maintaining the typical project goals, on budget and on schedule, is of high value to us as architects.