We have a wide range of services in both the private and public sectors. We pride ourselves on providing customizable, personalized construction services to meet the unique needs of every client and budget.

Institutional
We are one of the leading school construction companies in the Lower Mainland. We perform complicated and invasive seismic upgrades and build sustainable new facilities for institutions across the area without affecting building occupants. Our skilled construction managers are here to ensure that every client's needs are met and that every project is completed on time and on budget.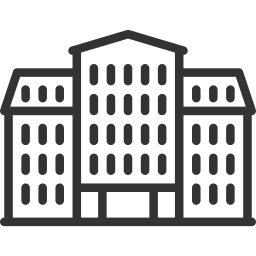 Commercial
Whether it's a small‐scale tenant improvement or a new multi‐ million‐dollar mixed use development, we help businesses meet all their needs. From warehouses to coffee shops, we can help any company construct its future. We help our clients optimize their building design criteria in a way that is innovative and cost‐effective. Our triple bottom line approach places people and the planet above profit. We're here to exceed your expectations.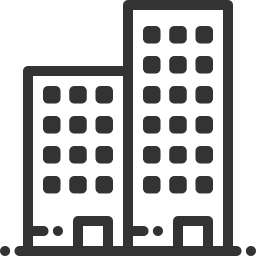 Multi-Family
We undertake a variety of multi‐family development projects, from mixed use to straight rental. Our excellent track record for quality work, meticulous processes, and outstanding outcomes make us the go‐to company when it comes to constructing cost‐effective multi‐family, rental, and mixed‐use developments.